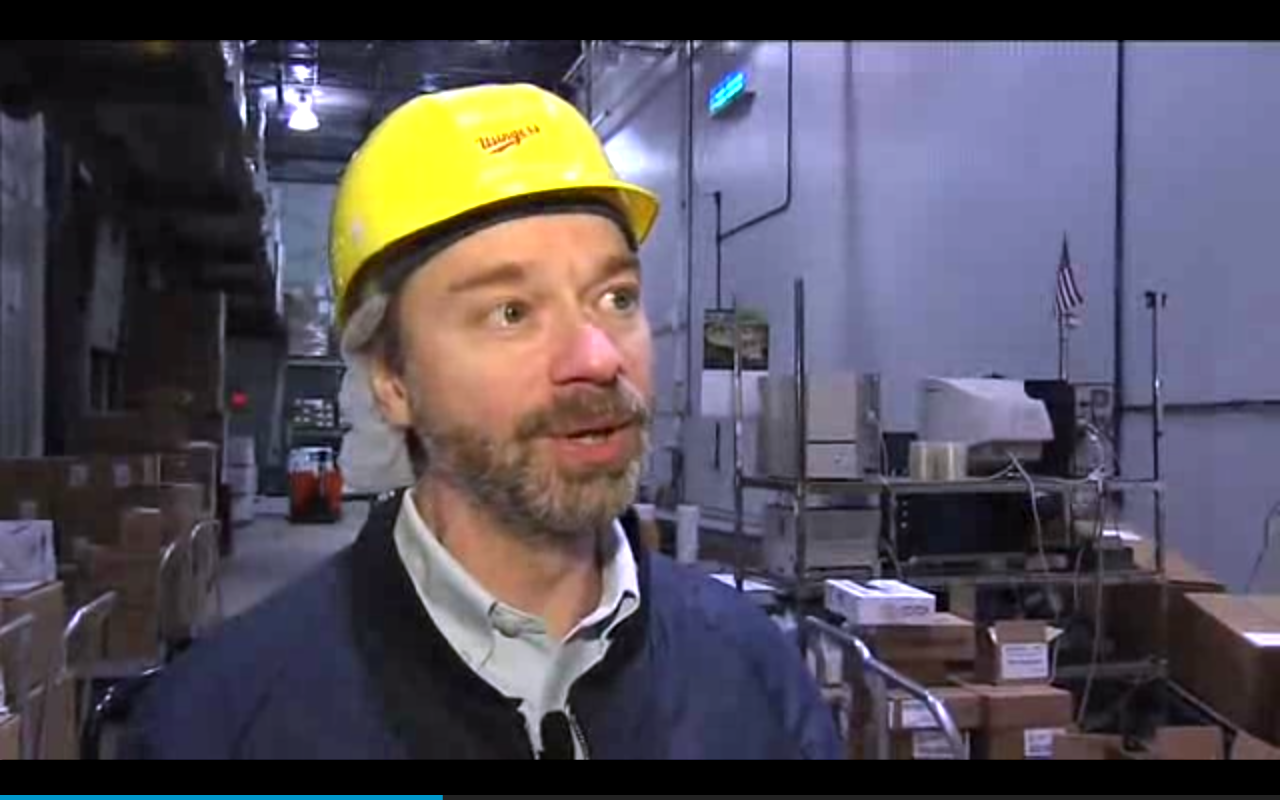 Family traditions, are what make the holidays so memorable for each generation. Whether It's decorating a tree, baking holiday treats, attending a church service, or even shopping for gifts … the tradition Is special.
One of my favorite holiday traditions on Christmas morning is to fire up the grill and cook up some tasty, Sauclsschen (narrow pork sausage rolled into a small coil held In place with a skewer). Served hot off the grill It's the centerpiece to a hearty holiday breakfast.
Another of my favorite holiday traditions is spending time working In the Uslnger gift box Annex. It's great to get to meet so many of our customers face to face during the holidays. It also really lets you experience the hustle and bustle of the season firsthand. At Uslnger's we're very proud to have been a part of so many family holiday celebrations over the last 130 years. Here's to wishing you and your family the very best this holiday season and hoping to see you all at the gift box annex (located next to our retail store on Old World Third St.), opening Friday December 6th.
Cheersl